SAP S/4HANA Finance Training By Touqeer.com Professionals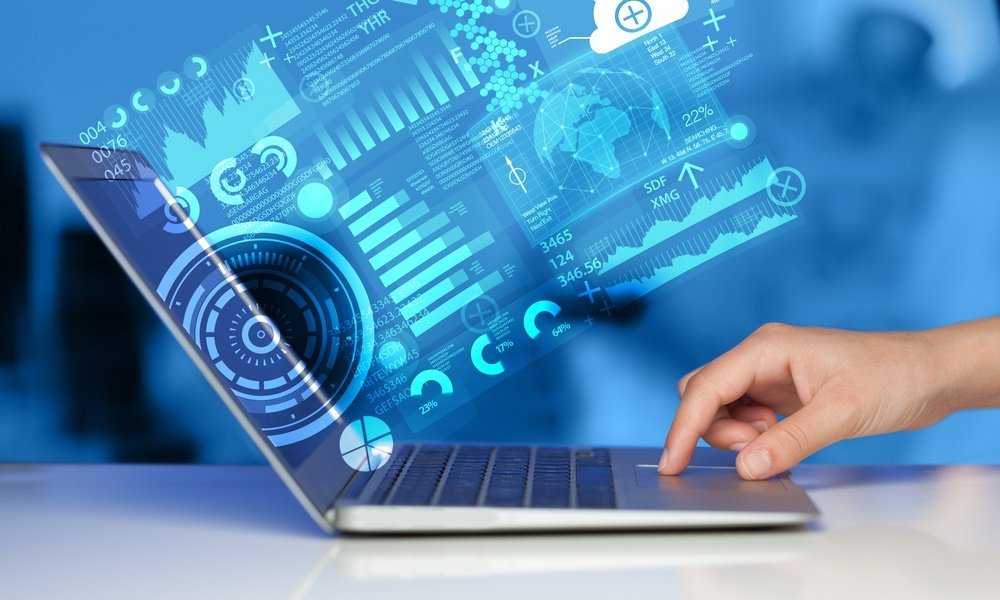 We specialize in providing IT professionals for contract opportunity and offer recruitment solutions for our client's workforce needs.
Touqeer.com Professionals is a full scale Identity Management consulting firm and provides assistance with Requirement Analysis, System Design and Architectures and customization…
We offer our customers to set up the support of your business. Our experience team will be deployed in understanding your requirements and building the system around your requirements.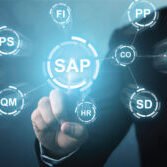 See more Courses of S4 Hana
Coming Soon
See more Courses of S4 Hana
Coming Soon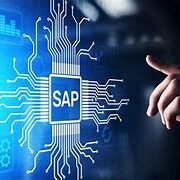 See more Courses of S4 Hana
Coming Soon